Brian Matthews
LC,MIES,NFPA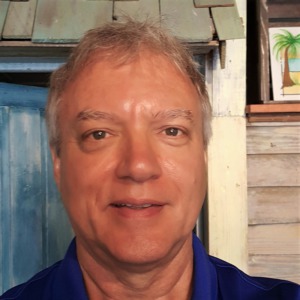 Originally from NH, Brian moved to Englewood, Florida with his wife Hope (also a Realtor®) in 2004. After a brief detour to Louisville KY in 2010, Brian and Hope moved to Venice in June of 2015 and now live in Englewood Isles since August 2018. Brian is currently the Secretary of the Olde Englewood Village Association and was appointed by the Sarasota County Board of Commissioners in September of 2019 to a 3-year term on the Advisory Board of the Community Redevelopment Agency in Englewood.
While in Louisville, Brian worked as a Project Manager for a Service Disabled Veteran Owned Small Business (SDVOSB) Architecture & Engineering firm that renovated VA Hospitals throughout the US. With over 30 years experience in Architectural Electrical Engineering, Brian is Certified by the NCQLP as a Lighting Practitioner. As a member of the Illuminating Engineering Society (IES) and National Fire Protection Agency (NFPA), Brian brings a unique perspective to the world of Real Estate.
Consistently tracking housing market trends in both the areas that he services and in the overall marketplace allows Brian to present clients with the best information available, ultimately positioning them for a successful transaction. By always staying on top of market fluctuations and by maintaining a network of strong contacts and vendors, Brian has a competitive edge that is invaluable to his clients. 
Brian is a former motorcycle mechanic, a rookie guitarist, and an experienced rock singer! Stop in at the Dearborn Street office and play one of his guitars.