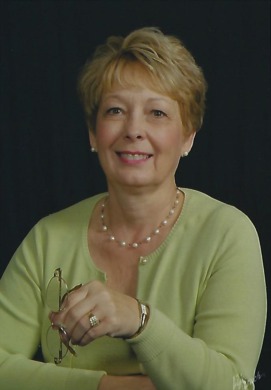 Dolores was born and raised in the Metropolitan Detroit area of Michigan. After graduating from high school, Dolores attended Wayne State University and received Bachelor of Science degree in Nursing. 
In 1983, Dolores and her husband, Lyle and their four children moved to the small beachfront community of Englewood located on the Gulf of Mexico. She worked with her husband and managed his medical practice for 31 years. After her youngest child finished high school, Dolores began her career in Real Estate.
How does this information relate to her real estate business? Very simply, Dolores applies the same sound business practices: attention to detail and communication skills which are critical in handling a successful real estate transaction. She truly enjoys working with people and will meet their needs with professionalism while providing that personal touch which is so very important. She will put her knowledge and experience to work for her customers and negotiate the best price possible in today's market. She stays abreast of new information in her field by attending classes and seminars, and has earned her GRI (Graduate Realtor Institute) designation and her Brokers License.
Dolores works with a network of professionals in her office and can offer her customers an effective marketing plan in selling their home, as well as, finding them a new home that they will be happy and comfortable in. She has a network of business professionals that she can refer her clients to for home inspections, lenders, title companies, attorneys, surveyors, appraisers, etc. or help them in personal ways such as finding a new doctor, dentist, decorator, painter or handyman. The list is endless. She will follow through the entire transaction to ensure the satisfaction of both parties.
The greatest compliment she receives is the constant stream of referrals from former clients, repeat clients, family, friends, and business associates.
941-223-5702    -    [email protected]