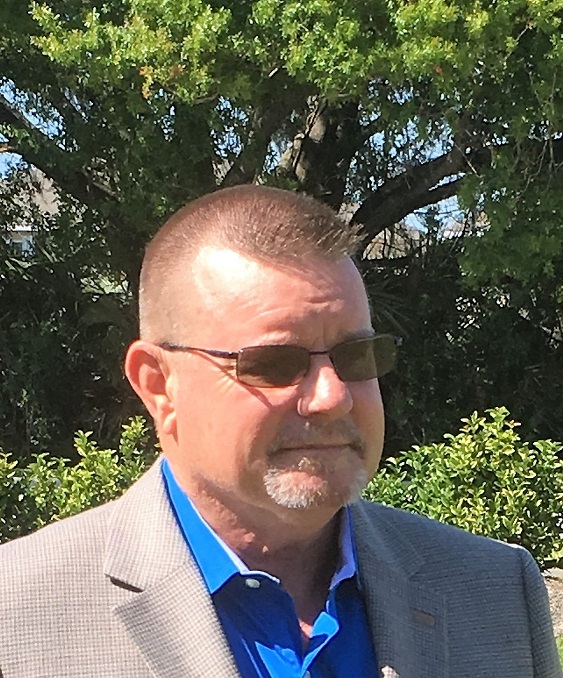 Email:
Website:
Listings:
I was born in Greensburg Pa, and served in the US Army, where I was stationed in Germany. I am a cancer survivor and live each day to the fullest. I have lived in Florida for 35 years and in the city of Venice for the past 6. For 22 years, I worked as a Food Service Salesman. I've been a licensed real estate agent for 14 years, in the state of Florida, working full-time in Sarasota, Venice, North Port and Englewood Area. I'm committed to helping my customer find their dream home or sell their present home. I want to make your experience as enjoyable as possible and to help you understand the process.
Different by design
TALL PINES REALTY takes a different approach to real estate, one that is built on personal touches, win-win deals and positive results.
I utilize the latest technologies, market research and business strategies to exceed your expectations. More importantly, we listen and that means we find solutions that are tailored to you.